subtle corn
well, since
subtle__sarcasm
posted a picture of yours truly, I now bring you a little photo-series entitled 'subtle corn'. Basically it's Kathy in a cornfield. Taking pictures and rehearsing for a stint on Lost.
Enjoy!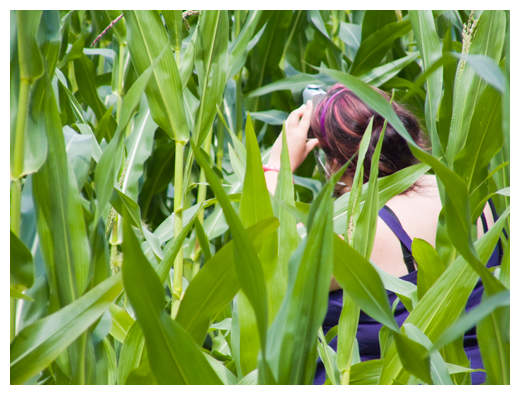 Click!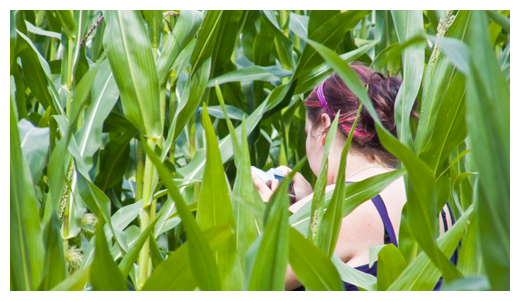 and check!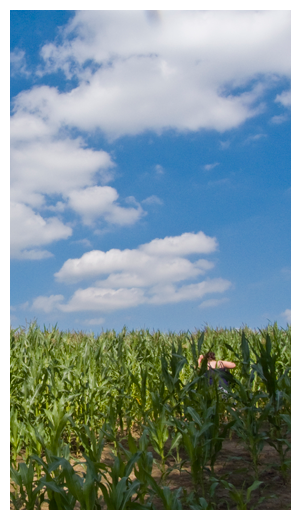 Becoming part of the scenery.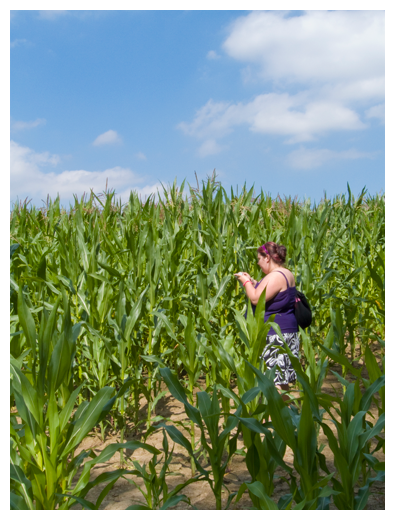 And taking even more pictures.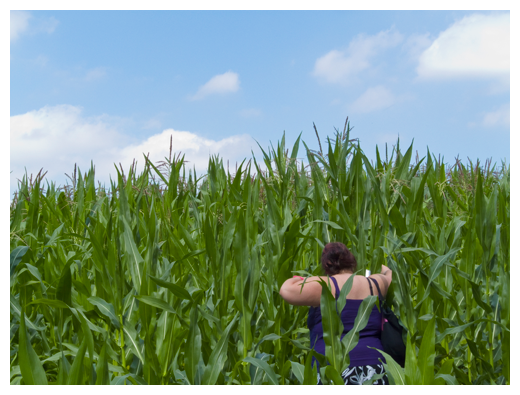 Now, where did I leave my machete.
Lost!